Ansicht: Open studio at International Studio & Curatorial Program (ISCP) , NY, 2015 / Foto: Anna Jermolaewa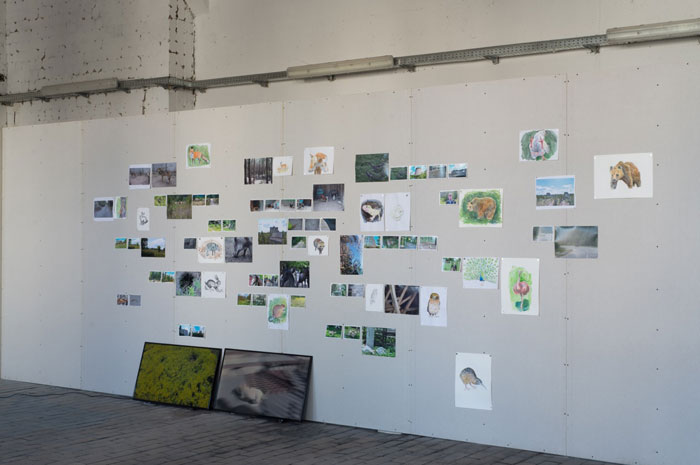 Ansicht: The School of Kyiv, 2nd Kyiv Biennale, Kiev, 2015 / Foto: Maksim Belousov
Ansicht: The School of Kyiv, 2nd Kyiv Biennale, Kiev, 2015 / Foto: Maksim Belousov
Ansicht: Open studio at International Studio & Curatorial Program (ISCP) , NY, 2015 / Foto: Anna Jermolaewa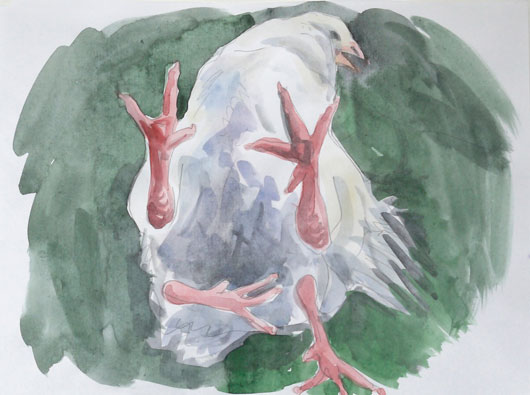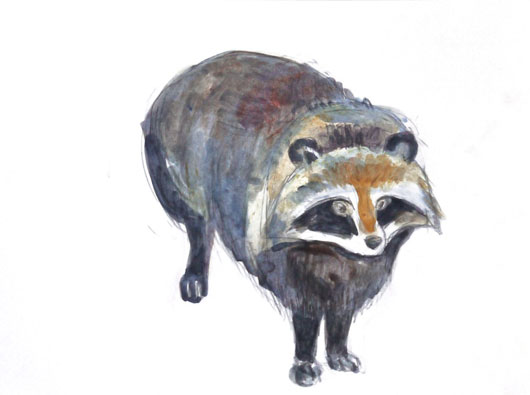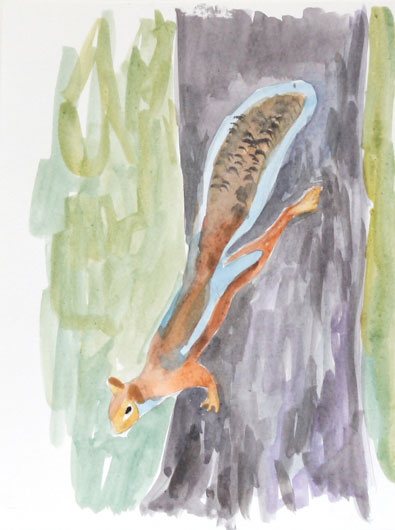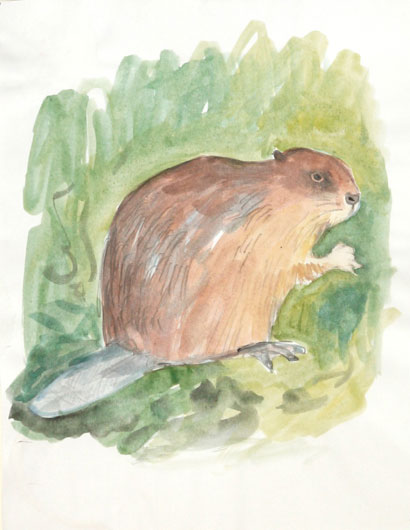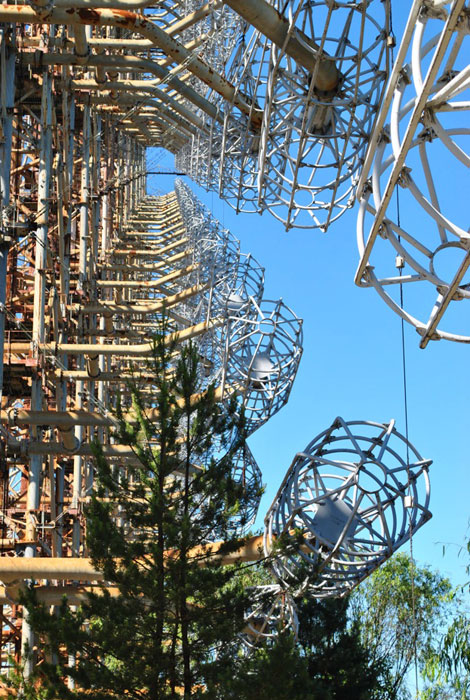 In the last 28 years since the nuclear disaster in Chernobyl, the 30 kilometer exclusion zone surrounding the Soviet power plant's reactor has become a veritable nature reserve. Lynxes, wolves, eagles, wild horses, and other rare species have come to inhabit the nearly deserted area. People left and the animals took over. According to experts, 50 of these 400 species are classified as endangered. I went on a safari in the Chernobyl exclusion zone, in this paradise for animals normally associated with death and disaster. Everybody imagines Chernobyl to be full of mutations and monsters, like in the movies. But in reality there are almost no mutations left, they are still contaminated but overall healthy. In nature only the strongest animals survive, when a mutant animal is born, which can happen anytime also without radiation, depending on the mutation it usually does not survive in nature. When I first viewed my tapes, I realized that I am actually not a very great safari photographer. I don't own the right equipment nor the right camera that one usually needs to get shots of animals in the wilderness. So many animals that I saw weren't on film because I just barely missed them.
When people go on safari they usually come home with their trophies and photographs, so I started drawing and painting the animals that I couldn't catch on camera. From interviews with people living there I heard of many other animals that I didn't see during my stay. The forester, for example, told me about everything he had seen in his 10 years of working there, and an old woman who is living on her own in the zone told me she saw huge snakes and animals that were brought to Chernobyl from New Zealand for experiments.
They also told me about mutations that they heard about after the catastrophe. I started drawing these animals too to show all these myths, legends, fears, and misconceptions. The result is an installation with two-channel video, photo, drawing, and painting.